Your Source for Fluid Power and Industrial Automation Solutions
At John Henry Foster
We help you maximize your bottom line. Since 1944, we have been helping our customers minimize production interruptions and maximize efficiency with the same care and expertise as if it were our own business.
Producing high-quality products and services is challenging and we know how hard it can be to find someone who wants your business to succeed as much as you do. Go from wasted time, money and effort dealing with the other guys, to consistently maximizing production and minimizing costs with top-notch products and services. With John Henry Foster, you gain peace of mind with a lifelong, trusted partner.
Our Products
Quickly getting the best off-the-shelf parts for repairs and maintenance, or custom-fabricated products for your unique applications should always be a phone call away.
We understand the hassle of finding the most precise and durable components available, which is why we stock $8 million of inventory of the best, most-trusted brands. Along with your service advisors, we have 100+ years of engineering and fabrication experience to ensure we either find you the right product or build what you need. The JHF expertise, selection, reliability, and availability are on your side 24/7.
Our Services
To more easily run your business, service needs to go beyond just a phone call for repairs or maintenance.  Your goals and metrics are an ever-moving target, so we know that you need a total system to support your inventory, efficiency, value-added and customized needs.
With the industry's largest sales and service staff in the Midwest, we'll work together to 1. Understand your challenges, 2. Identify opportunities, and 3. Add value to your operation. With John Henry Foster, you have a 24/7 service partner you can trust.
Training & Resources
Having information at your fingertips is a necessity in today's fast-paced world. Having accurate information is even more important. Here, you get both.
Your Partner in Performance Since 1944
We build custom parts.
Tell us about your unique needs below.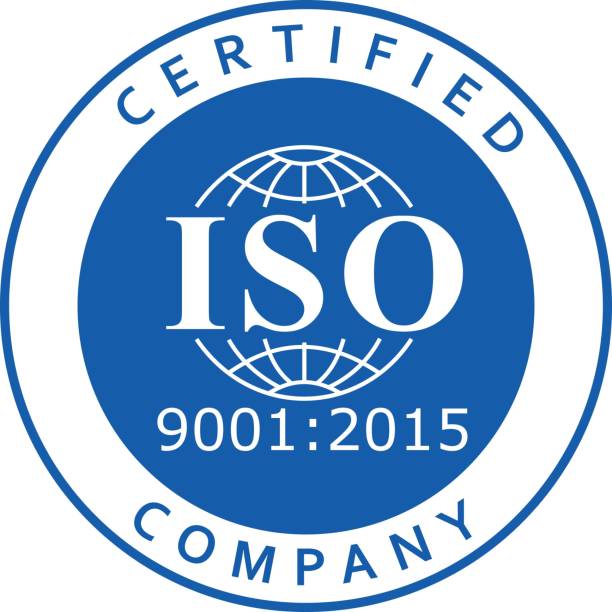 We Are ISO Certified
Striving for excellence in meeting your requirements, John Henry Foster completed the International Organization for standardization- ISO 9001: 2015 certification. This certification provides a host of benefits both internally and to our deserving customers.
What Our Clients Say
For one thing, John Henry Foster is very easy to work with. Their salesmen are very knowledgeable and very easy to work with. They're a reputable company; we deal with them already and it was just very smooth. They pretty much ran the program: they put everything together. They...

John Eldridge

My company, Perma Jack, has been dealing with JHF since the 80's. Since my first dealings with them, they have always gone the extra mile in getting the perfect fit for the hydraulics that I use. My rep, Dan Griffin is in regular contact with me to stay on...

John Langenbach

Our company has used JHF for several years and have always had excellent service from everyone we have come into contact with. I personally have been ordering for my company for one year now and I have had nothing but great service. Returns are quick and simple, billing, ordering,...

Kathee Vander Zanden

I have been utilizing John Henry Foster as a valued supplier for over 10 years in various roles at several companies. In addition to the excellent product lines that JHF offers, their technical support and other services are a great added value. Inside and outside sales and VMI personnel...

Al Wittlich

We purchased an Ingersoll Rand 125 HP Air compressor from John Henry Foster in October 2019. We participated in the Ameren rebate incentive and Dillon and Chad were very helpful and knowledgeable about the process. They guided us through every step about what Ameren required from us, which meant...

Renee
Find Us
John Henry Foster Co.
4700 LeBourget Dr.
St. Louis, MO 63134
314-427-0600