Order Online Now!
John Henry Foster's New Online Store is Now Open for Business!
Click to see all products, or use the search box above!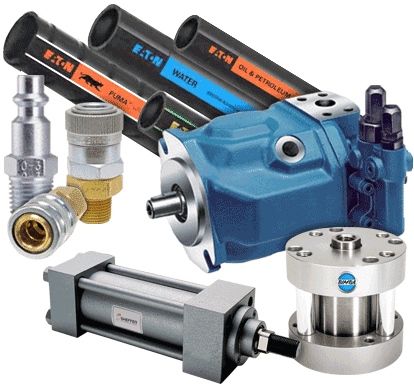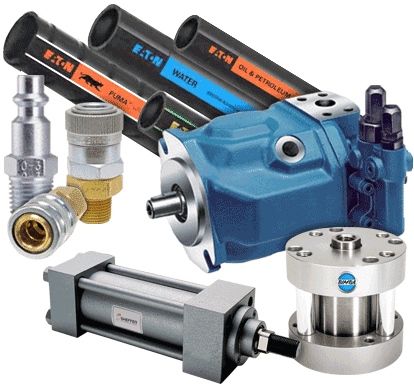 There are three ways to shop:
Create an Account (it's easy!)
Creating an online account is quick and makes ordering in the future even quicker and simpler! Enter your contact information, and the rest of the account setup is the same as the steps in the guest checkout.
And once you have an online account, you'll be able to easily review past orders, check on shipping, and quickly re-order.
Shop Now
Shop as a Guest
Checking out online as guest is simple: provide your billing & shipping info, delivery method, and your payment information (credit card or ACH). We'll send you an email confirmation and get your order on its way!
Shop Now
Shop B2B Portal
Businesses doing recurring orders can join our B2B Portal. This also integrates with your offline John Henry Fosters sales quotes and orders. Signing up is easy, click the sign up button below. A JHF rep will contact you and get you started!
How to create and process order
Sign Up
If you have any questions, call us at 800-444-0522 or contact your John Henry Foster rep!