Process Automation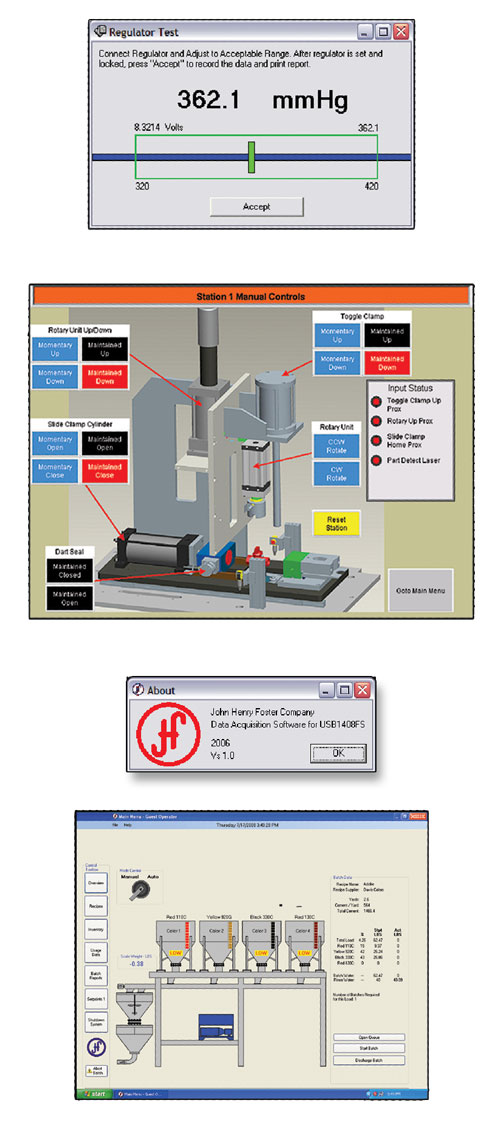 John Henry Foster's products and technology meld seamlessly into overall process automation. Our components and custom-engineered systems will meet your specific needs- in any application, in a wide range of industries.
One Stop, Turnkey Solutions
Cooperative Projects
Customized Design
Any operation can benefit with process automation systems. With a comprehensive line of automation components: sensors, controllers, operator terminals and actuators, the automation experts at John Henry Foster will help you increase productivity and minimize downtime. With proven expertise and cutting- edge technology, our engineers will design and build any system to help you achieve maximum efficiency.
Increase productivity
Minimize downtime
Proven operations
Wired and wireless options available
Process Automation Projects & Case Studies