John Henry Foster Partner, Ingersoll Rand, Acquires Cameron's Centrifugal Compressor Line
Posted by Admin on March 27, 2019

JHF's long-term compressed air partner and supplier, Ingersoll Rand, recently acquired former Centrifugal Compression division of Cameron International. With this acquisition, IR's product portfolio expands- giving John Henry Foster access to the industry-trusted TURBO-AIR® and MSG® compressor product lines in addition to the Centac brand. The addition of the TURBO-AIR and MSG compressors expands our ability to offer higher pressure, higher flow, and process gas compression applications. John Henry Foster has been a full-line, full-service distributor of Ingersoll Rand since 1967.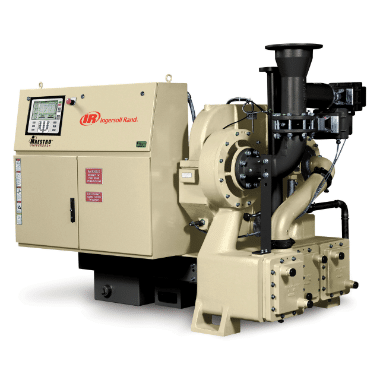 View Centrifugal Product Portfolio